STAIRS MADE SIMPLE
Are you considering hardwood floor stairs for your home or office?
It's hard to deny the impact a properly installed hardwood floor stairs have on any room in a home or office.  If you are looking to update an existing staircase, we are able to install treads and risers to match existing stain and flooring.
WORK THAT IMPRESSES
As a family-owned business, it makes us proud to do great work that truly impresses our customers. We exist because our customers trust us and continue to recommend us to others.
"At the end of the day, if my customer is happy and if my employees are happy, that makes me happy and is all that matters."  -George, Owner of Real Hardwood Floors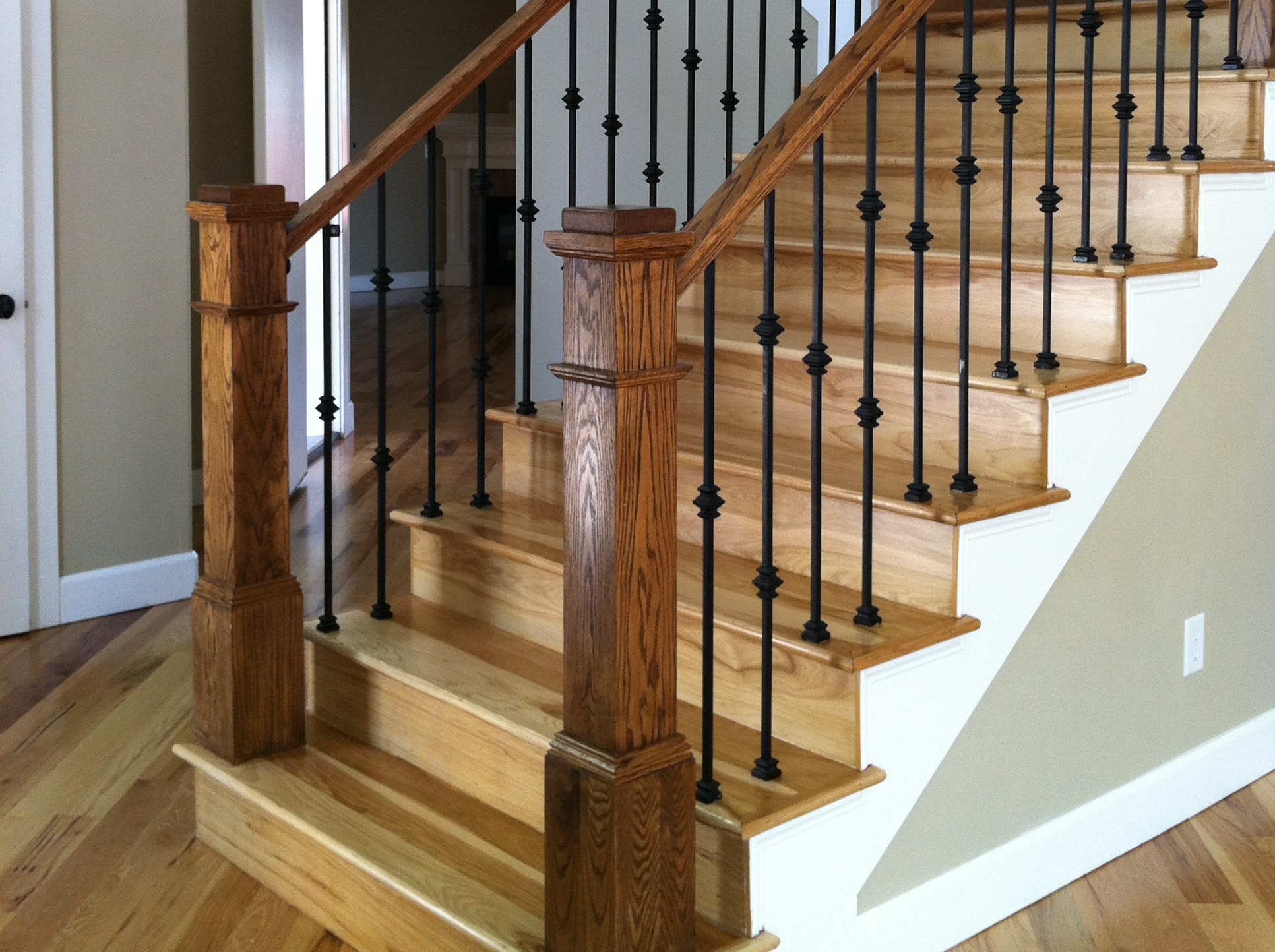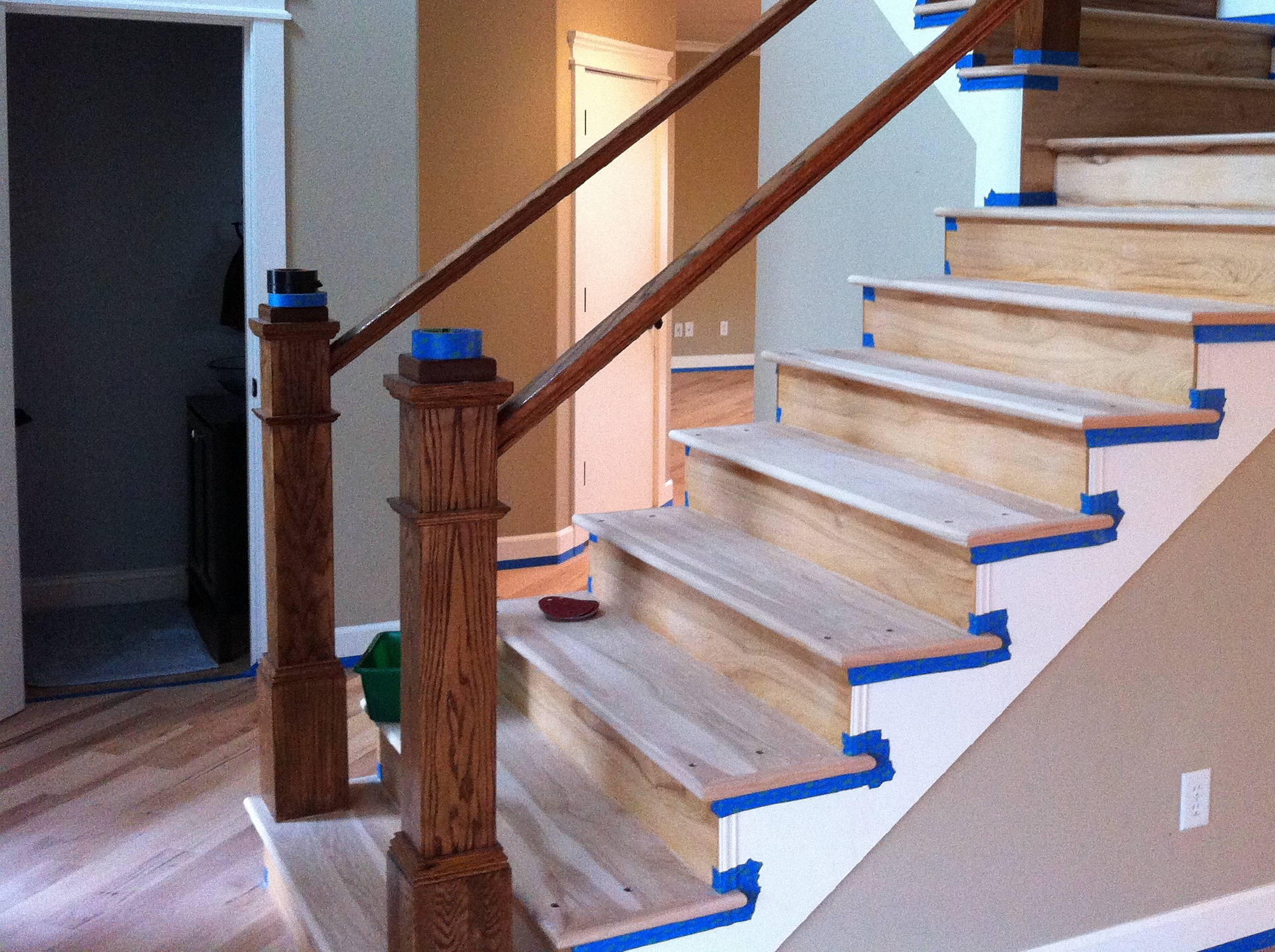 WOOD STAIRS NOTES
When it comes to hardwood stairs, there are two choices – hardwood installed on the steps and risers, or steps with painted white risers.
Installation methods are similar for both choices.
Using a white riser installation will cut down on actual time involved, saving you money.
Poplar is a preferred material used for painted risers because it takes paint better than other materials, providing a smoother final appearance without the grain.