NEW FLOOR INSTALLATION
Considering a new hardwood or laminate floor for your home or office?
Evaluating a hardwood or laminate flooring project may seem simple at first glance, but there is a lot to consider and each scope of work is unique.  As a service to our clients, we always take time to explain the entire process to ensure complete project transparency and understanding on both sides.
PRACTICALLY DUSTLESS
We invested in vacuum systems that eliminate dust during the hardwood floor installation process. This not only helps those who are sensitive to allergies, but also ensures there won't be any surprise cleanup projects for our customers after the installation is complete.
"We exist because our customers trust us and continue to recommend Real Hardwood Floors to others."  -George, Owner of Real Hardwood Floors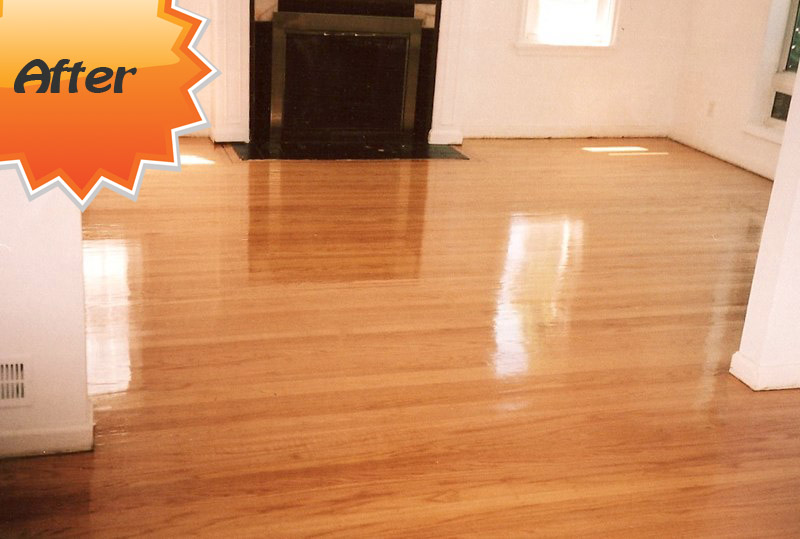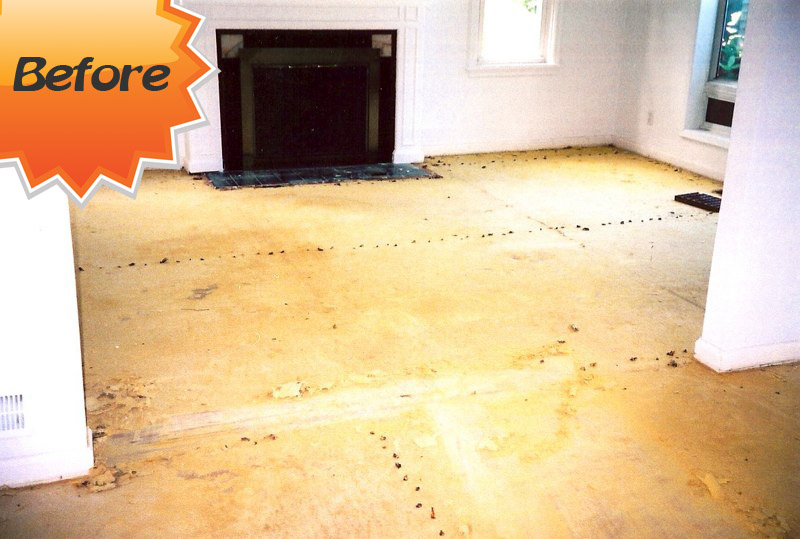 Note:  All wood or laminate flooring projects have a certain amount of waste during the installation process.  To avoid this common oversight, our estimation process accounts for 10% waste to ensure we never come up short on materials and keep our delivery promises.
PROCESS PERFECT
SELECT SPECIES, GRADE & WIDTH
Hardwood flooring comes in several grades, widths and cuts with prices fluctuating based on market changes.
MEASURE
After selecting the type of wood you like, we will next measure to find out how much material is necessary to construct your new floor.
ASSESS EXTRA PREPARATION
While measuring, we'll also uncover extra preparation such as carpet removal, molding removal, sub floor repairs, door jamb adjustments, furniture removal, appliance removal, underlayment additions or removal, and floor vents.
FINALIZE LAYOUT
If you wish to install a custom inlay boarder, herringbone, or virtually any additional added feature,  our experts are equipped to estimate and deliver highly detailed work.
FINISH AND SEAL
There are several types of finishes to choose from to seal and protect the beauty of your floor, each carries the potential to affect project cost.